THE FEEDSTUFF LEGACY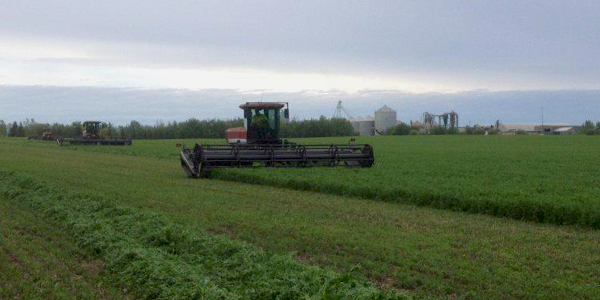 Established in 1995 as a start-up organization based in Central Florida, Feedstuff Sales has since grown to become a global supplier with operations based in New Mexico. Feedstuff Sales initially sold and provided distributors and dealers with the best in quality equine hay and later developed the line of Stampede Premium Equine Products.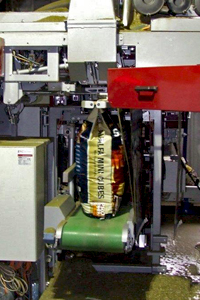 While some may appreciate and prefer a conventional form of hay, Founder Bill Glisson saw a need to offer a feed alternative more consistent in quality, always available in spite of unfavorable weather conditions and packaged in a form more suitable for storage. As technology and production options expanded, Feedstuff Sales developed a line of sun-cured forage to address these needs. Stampede Premium forages are available in six varieties across three forms; cubes, mini cubes, and pellets.
Bedding and other related equine care products were added to the line of Stampede Premium in order to provide additional items needed by horse owners, farms, and zoological operations. Feedstuff Sales and Stampede Premium are committed to providing high-quality products that address the nutritional, comfort, and care needs of your horses other farm animals.